Best Free Video Compressor: How to Reduce the Video Size for Free without Watermark
"What is the best free video compressor? What is the free online video compressor without a watermark?"
With the proliferation of high-definition video content, the size of video files can often be a daunting challenge for both creators and consumers. Uploading, sharing, and storing large video files can strain bandwidth, eat up precious storage space, and slow down streaming. Thankfully, video compression comes to the rescue, allowing us to reduce the video size without compromising on quality.
This comprehensive guide will explain the basic information related to video compression, the best free video compressor available for both Windows and Mac, and an online video compressor without a watermark. Read on to learn how to reduce video for free without compressing the quality.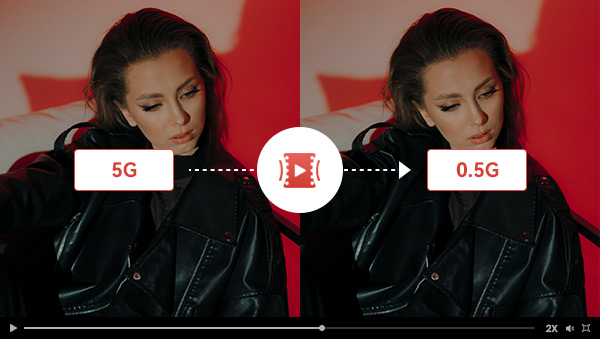 Part 1: Why is Video Compression Necessary?
Video compression, in its essence, is the process of shrinking the file size of a video while preserving its visual and auditory quality. Here's why it's a game-changer:
1. Efficient Storage: Compressed videos occupy significantly less disk space, making it easier to manage video library.
2. Faster Upload and Download: Smaller file sizes mean quicker uploads to platforms like YouTube and faster downloads for viewers.
3. Seamless Streaming: Compressed videos stream more smoothly, reducing buffering issues for your audience.
---
Part 2: Best Free Video Compressor for Win and Mac
Any Video Converter is a versatile, free video compressor that enables you to efficiently compress and reduce video file size in batches without losing quality, saving you much time to process a bunch of files. It is now available on both Win and Mac. Its user-friendly interface ensures that even individuals with limited technical expertise can easily compress videos in just four simple steps. In addition to being a free video compressor, it can also be a free video format converter, video editor, GIF maker, 4K video downloader, etc., making it a comprehensive multimedia utility.
Features of Any Video Converter
Compress video size without losing quality
Convert videos to higher resolution
Convert videos or images to GIFs
Cut or trim a video into segments
Crop video file to delete unwanted portions
Adjust audio volume and add audio effects
Download videos and music from 100+ sites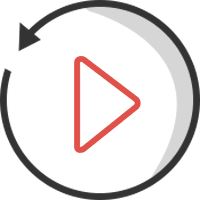 How to Reduce the Video Size for Free with Any Video Converter?
The video compression tool of Any Video Converter is totally free and has no limits like the watermark. The following are the detailed steps.
Step 1
Download and Launch Any Video Converter
Download and install Any Video Converter, then launch it.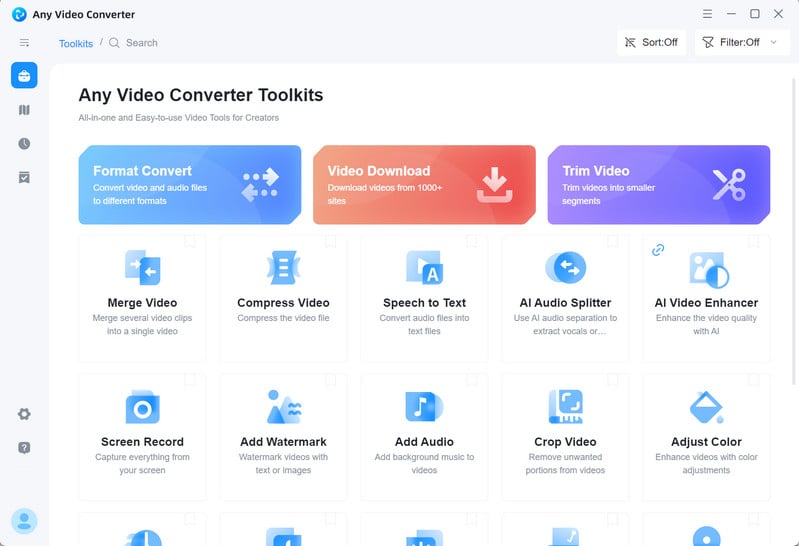 Step 2
Access the Video Compression Tool and Upload Your Videos
To reduce the video size, click the Compress Video tool on the main interface and then upload one or multiple videos to the program.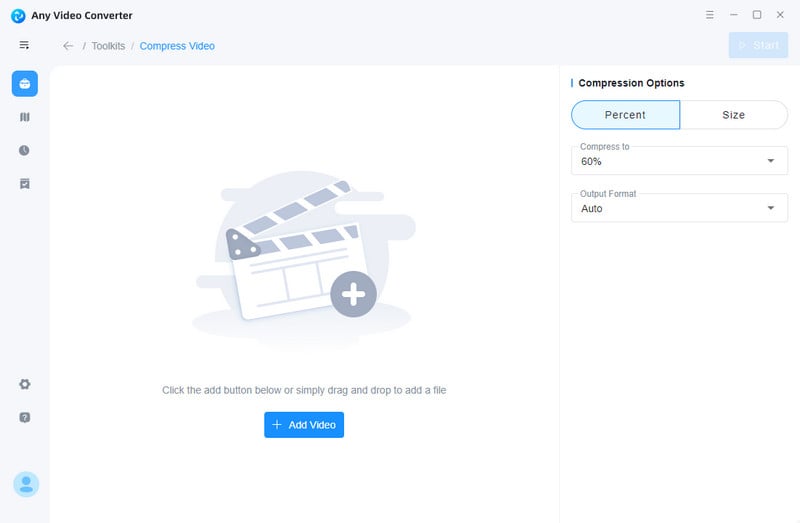 Step 3
Configure the Compression and Output Options
Compression Options: Any Video Converter offers two distinct compression options to enhance your flexibility. You can either choose percentage-based compression or customize the target size by entering the value.
Output Options: Here you can set the output directory and the output format.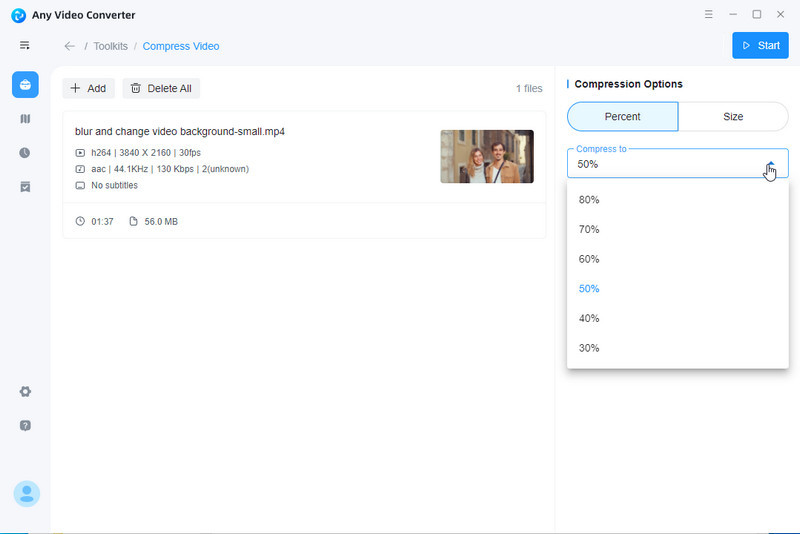 Step 4
Start Compressing Videos for Free
Once you have adjusted all the necessary parameters, click on the Start button to start compressing videos.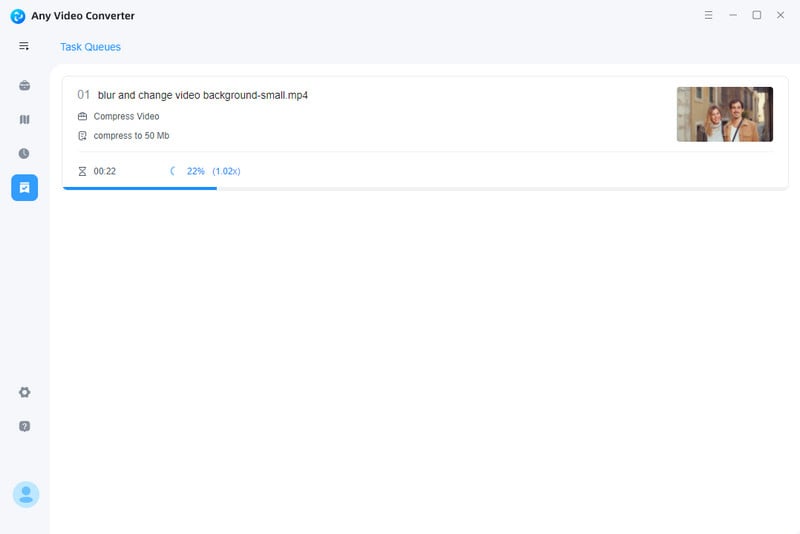 ---
Part 3: Free Online Video Compressor without Watermark
FreeConvert is a watermark-free online video compressor that provides a straightforward yet robust platform for reducing video file sizes while preserving video quality. This user-friendly tool is compatible with various video formats and offers versatile video settings adjustment options, such as video codec and compression methods. It offers five methods to achieve the desired video size reduction, including percentage-based compression, specifying the file size in MB, and targeting video quality, resolution, or max bitrate.
However, it's important to note that the interface does contain advertisements, and there is a maximum file size limitation of 1GB, which may impact users dealing with larger video files.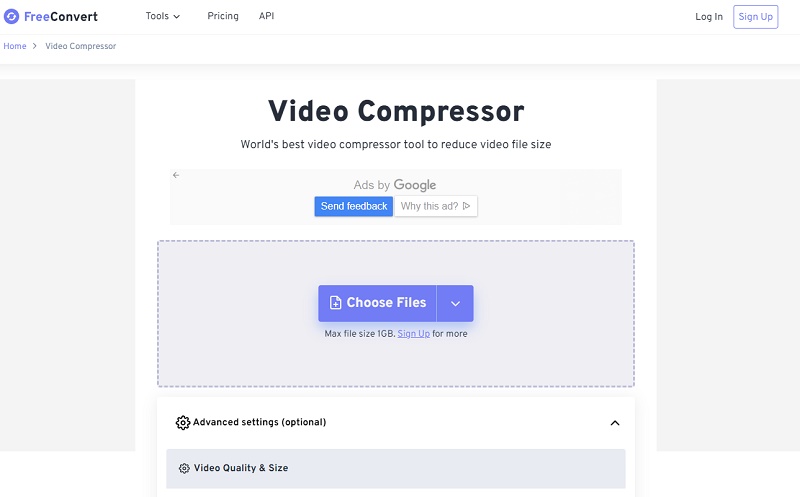 ---
Bonus: Understanding Factors Affecting Video Size
Several factors influence the size of a video file, and understanding these factors is essential for effectively managing and optimizing your video content.
Resolution: The video's resolution refers to the number of pixels in each dimension (width x height). Higher resolutions, such as 4K or 1080p, produce clearer and more detailed videos but result in larger file sizes compared to lower resolutions like 720p or standard definition (SD).
Bitrate: Bitrate represents the amount of data processed per unit of time in the video. Higher bitrates result in better video quality but also contribute to larger file sizes. Bitrate settings control the compression applied to the video.
Codec: Video codecs (compression-decompression algorithms) play a pivotal role in video file size. Modern codecs like H.264, H.265 (HEVC), and VP9 offer efficient compression, balancing quality and size. Choosing the right codec can significantly impact video file size.
Frame Rate: Frame rate refers to the number of individual frames displayed per second in a video. Standard frame rates, such as 24, 30, or 60 frames per second (fps), can affect file size. Higher frame rates, like 60fps, result in smoother motion but can increase video size.
---
Conclusion
This guide introduces the best free video compressors, such as Any Video Converter for Windows and Mac, and a watermark-free online option, FreeConvert, which allows for efficient video size reduction without compromising quality. It has also examined key factors influencing video size, including resolution and codecs. With this knowledge, you can optimize videos for different platforms while efficiently managing storage and bandwidth. Mastering video compression is a valuable skill, and these tools and insights empower you to take command of your video content in our ever-evolving digital world.
---
Highly Recommended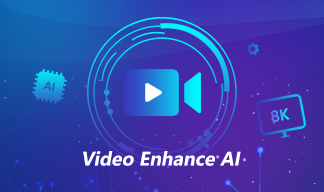 AVCLabs Video Enhancer AI
AVCLabs Video Enhancer AI is an AI-based video enhancement software to upscale video from 480p to 1080p, 1080p to 4K, and up to 8K. With AVCLabs Video Enhancer AI, you can upscale low-res videos to high resolution and bring your old videos a stunningly new look.
Learn More


Video Converter

DVD Converter

Video Editor

Enhance Video Quality

Enhance Image Quality

Remove Objects