How to Easily Remove Watermarks from Photos in Just a Few Simple Steps without Losing Quality!
Creating watermarks on your photo can be an effective way to protect your copyright. When you are sharing your photos on social media platforms, the system will automatically add an ID watermark to your photo. Sometimes you may want to use the original image for different purposes, thus facing the problem to remove the watermark from the photo. That can be a daunting task, especially if you don't have the right tools or know-how. In this guide, you will get the easiest way to remove watermarks from photos online for free in just a few simple steps and without losing any quality.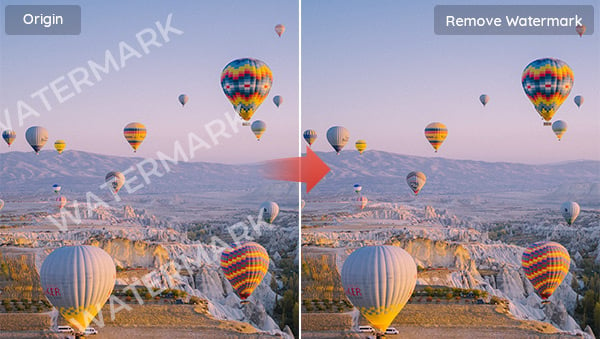 Advantages of Removing Watermarks
There are many advantages to removing watermarks from photos, such as:
1. Improved Visual Appeal: Removing watermarks from photos can help improve the overall visual appeal of the image, as the watermark can sometimes distract from the main subject of the photo.
2. Increased Flexibility: Removing watermarks from photos can also give you more flexibility when it comes to editing and manipulating the photo, as the watermark can often limit your ability to make changes to the photo.
3. Easier Sharing: Removing watermarks from photos can also make it easier to share the photo with others, as watermarks can often be distracting or even offensive to some people.
---
Problems You May Encounter When Removing Watermarks
While removing watermarks can be a great way to improve the overall look of your photos, there are also some potential problems you may encounter when trying to remove watermarks.
1. Loss of Quality: One of the most common problems you may encounter when removing watermarks is the potential to lose quality in the photo. Watermarks are usually applied to photos as a transparent overlay, so removing them can sometimes cause a loss of detail or clarity in the photo.
2. Time-Consuming: Removing watermarks from photos can also be a very time-consuming process, especially if you don't have the right tools or know-how.
3. Copyright Infringement: Another potential problem when removing watermarks is the potential for copyright infringement. While it is legal to remove watermarks from photos for personal use, it is illegal to remove watermarks from photos for commercial use without the permission of the copyright holder.
---
Best Way to Remove Watermark from Photos in a Time-saving Way and without Losing Quality
In general, when it comes to photo editing, people's first thought is to use a photo editing program like Adobe Photoshop. However, removing watermarks or objects with Photoshop is a bit time-consuming and requires some editing knowledge, or it might lose quality easily. Don't worry, there is a better way to remove watermarks in a time-saving way, without losing any quality and much more cost-effective than using Photoshop, that is to use a free online AI-based objects remover—AVC.AI.
AVC.AI is a top-ranked online photo enhancer to upscale, unblur and restore your images, as well as an online free objects remover to remove any unwanted objects like watermarks, people, and background objects from your images with deep neural networks. Instead of simply blurring out the parts you need to remove, it uses machine learning to remove unwanted objects and replace them with reconstructed content that blends seamlessly into the image, thus will not lose any quality. AVC.AI helps you remove watermarks in just 3 steps to highly save time.
Features of AVC.AI
Remove any unwanted objects from photos.
Upscale image by 400%.
Instantly retouch portrait to make it stuning.
Reduce or remove noise from a noisy image.
Remove the background from the photo.
Colorize black&white pictures.
Fix color casts in your digital photos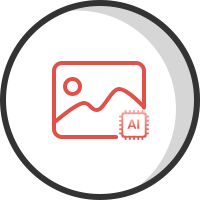 Steps to Remove Watermarks Online for Free with AVC.AI
Step 1
Go to AVC.AI and Upload an Image
Go to AVC.AI and upload images with watermarks. Simply click on the Remove Objects button and then press Upload Image or drag and drop it directly into the workspace. It is totally free to use and does not need to log in, although it is highly recommended since you will get some free credits to enhance your low-res image for free.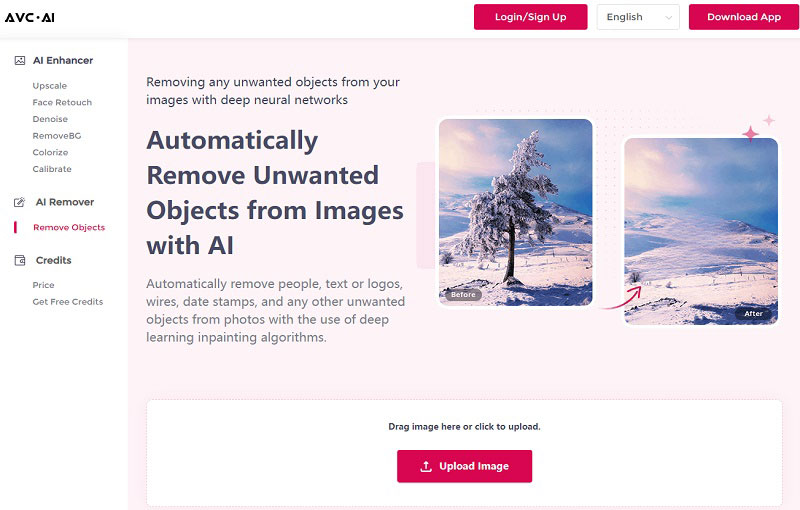 Step 2
Highlight Watermarks with Brush Tool
Use the Brush tool to conceal watermarks. You can modify the size of the brush or the size of the photo to make it simpler to paint the elements with added accuracy.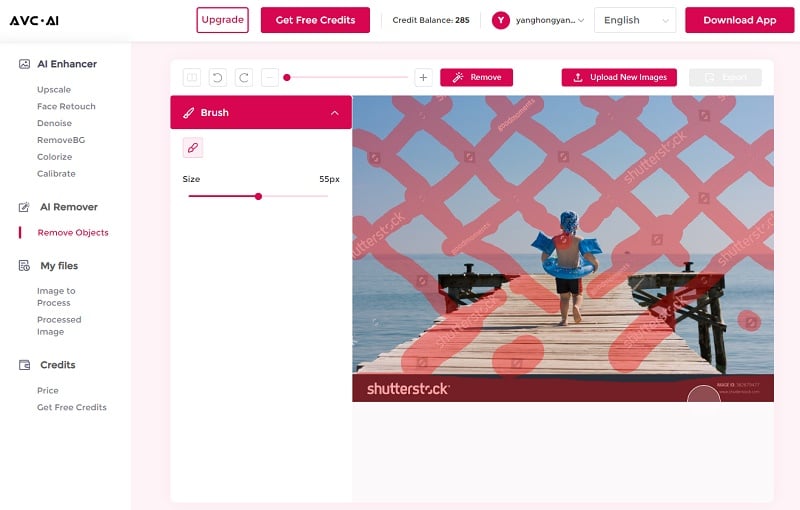 Step 3
Start Removing Watermark and Download the Processed Images
After you have pinpointed all the watermarks on the image, simply click on the Remove button to start the procedure. This should not take much time, and when it is done, you can press the Contrast button situated in the top left corner to compare the image before and after the watermark was removed. Finally, press the Export button to obtain the image with no watermark.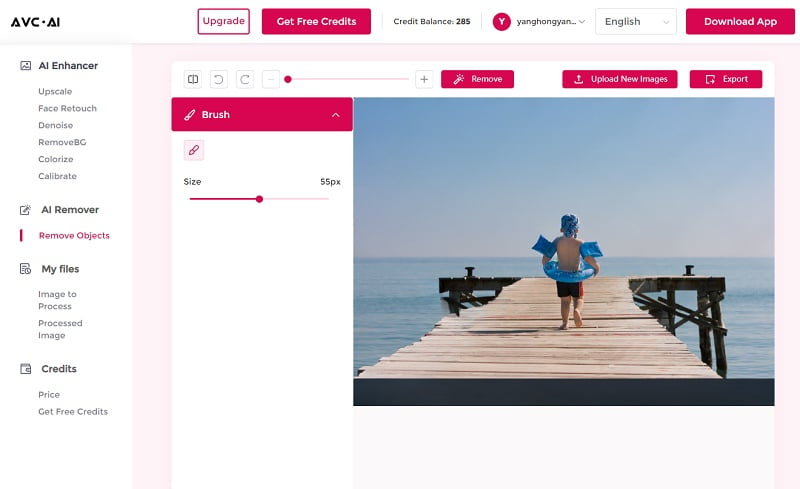 ---
Conclusion
Removing a watermark from a photo can be a helpful way to repurpose the photo for other uses. However, it is important to remember the ethical implications of removing a watermark and to always respect the rights of the creator. And if you want an easy and free way to remove a watermark, then try AVC.AI, the free online AI remover, to remove watermarks quickly without losing any quality.
---
Highly Recommended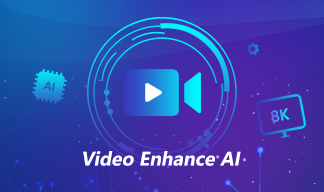 AVCLabs Video Enhancer AI
AVCLabs Video Enhancer AI is an AI-based video enhancement software to upscale video from 480p to 1080p, 1080p to 4K, and up to 8K. With AVCLabs Video Enhancer AI, you can upscale low-res videos to high resolution and bring your old videos a stunningly new look.
Learn More


Video Converter

DVD Converter

Video Editor

Enhance Video Quality

Enhance Image Quality

Remove Objects