Edit Photos for Free Online like Photoshop
In today's digital age, having the ability to edit photos is essential. Whether you want to enhance your personal photos or create professional-looking images for social media or business purposes, photo editing has become a vital skill. However, with the popularity of photo editing software like Adobe Photoshop, many people assume that high-quality photo editing comes at a steep price. But what if we told you that you can edit photos online for free like Photoshop? Yes, you read it right! In this comprehensive guide, we will introduce you to some of the best online photo editors that provide similar features and functionalities as Adobe Photoshop.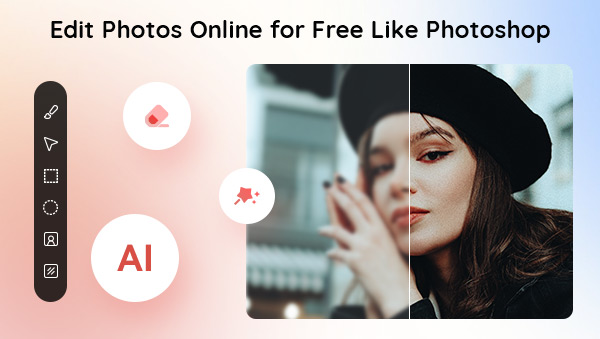 Part 1: About Photoshop
Created by Adobe Inc., Photoshop is known as the golden standard in photo editing software. It offers a comprehensive range of professional features including image retouching, color correction, graphic design, 3D modeling, and more, allowing users to edit photos with accuracy and flexibility. The software's capabilities have set a benchmark in the image editing industry, prompting numerous free online tools to emulate its features and accessibility.
---
Part 2: Why Do We Need Photoshop Alternatives?
While Photoshop enjoys a stellar reputation, its complex functionality and hefty price tag make it less accessible for casual or novice users. There are several reasons why people seek free online alternatives:
Cost: It requires a regular subscription fee to use, which may be a burden for financially challenging individuals.
Complexity: Photoshop comes with a set of complicated tools and buttons, which can be overwhelming for beginners or those with basic editing needs.
System requirements: As a resource-intensive software, Photoshop may not run smoothly on older or low-spec devices.
Free alternatives: Editing photos online for free is more favored for those who want to save money and without professional editing knowledge.
Part 3: Dive into the World of Free Online Photo Editors
Designed with a clean interface, AVC.AI is a convenient platform for users at any skill level to craft their photos with the power of artificial intelligence. It boasts a variety of functions, including denoising, face retouching, background removal, object removal, colorizing, upscaling, and color calibration. Whether you want to change the photo size or make the blurry face clearer, it gets you covered. To process an image, simply upload the image, enable the feature you want to use, and the image will be automatically processed and ready for download in a few seconds. All uploads will be deleted within 3 days, so there is no need to worry about file safety.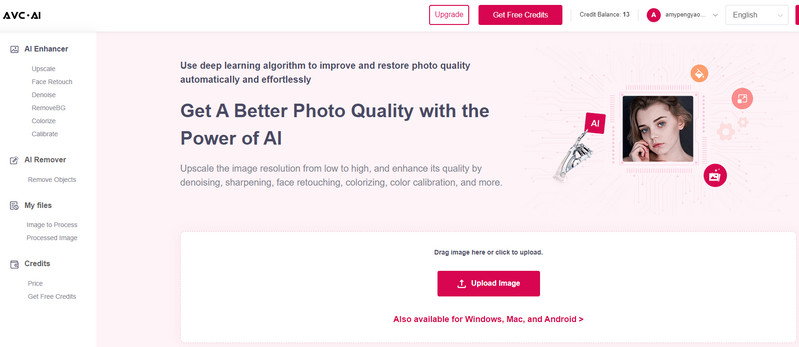 Pros:
Versatile photo editing platform for noise reduction, deblurring, face restoration, upscaling and more
Powered by artificial intelligence and sophisticated AI models
Batch processing supported
Faster processing speed and ads-free
Cons:
Extra credits are required when the free credits are used up
---
2. Canva
Canva is not just a simple photo editor, but also a comprehensive platform for anyone to create stunning designs for visual documents, photos and videos, prints, and marketing even with the lack of graphics expertise. This is made possible by countless templates to easily pick up and a vast library of stock images. There is a paid "Canva for Teams" feature which allows members at different places to access and participate in a workflow for team projects.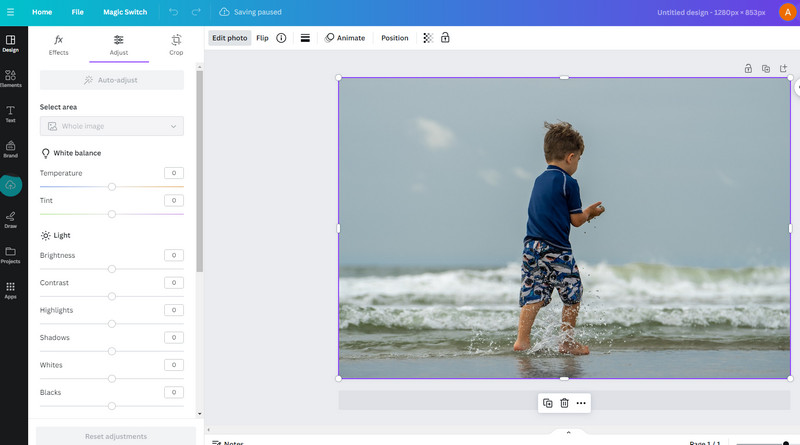 Pros:
A versatile platform for creating various graphics
Ready-made templates let you start up a project quickly
Animation customization available
Cons:
Magic Studio feature is only available with the pro version
Can't do high-end editing.
---
3. Pixlr
Pixlr is an online photo editor bearing a close resemblance to Photoshop, from the the button setup to function options. There are two versions for Pixlr: Pixlr X for beginners and Pixlr E for professionals. The former offers simplified module functions to allow easy and quick edits while the latter gives options for more detailed and advanced editing, such as the layer function.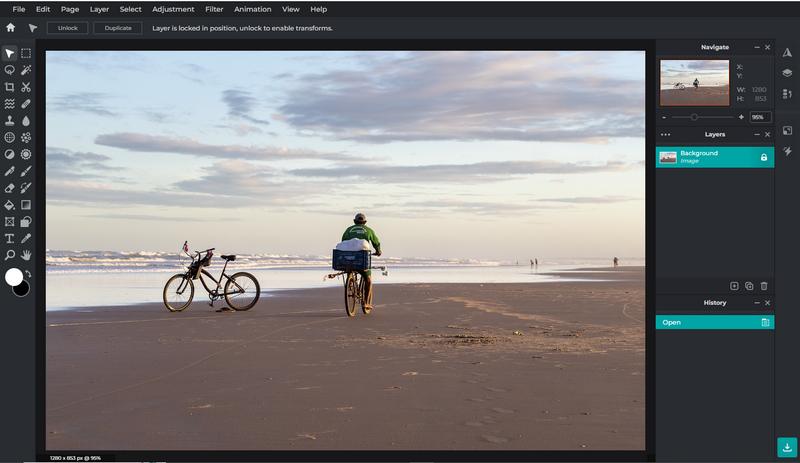 Pros:
Pixlr X and Pixlr E covers comprehensive editing needs
Offer a variety of templates and stock images
Can work on layers and brush tool
Cons:
May be a little difficult for beginners
Background removal effect is not so perfect
4. Fotor
Fotor is another comprehensive platform that allows users to edit images or create a design or make a collage. Similar to Canva, it has a lot of pre-made templates. The photo editor offers a maltitude of features, including pixel enlargement, object removal, or face blur, etc.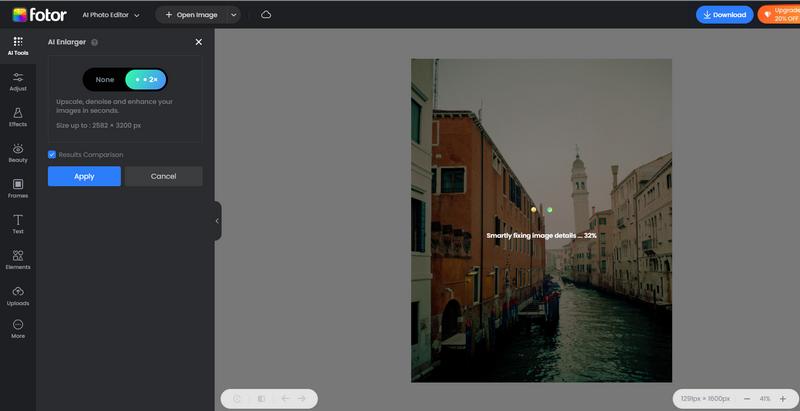 Pros:
Offers smart filters and effects
Can change file format and size
Support to work with raw images
Cons:
Premium features only available with the paid version
Lack some advanced editing capabilities as professional-grade software
Possibly long waiting time to process big files
Part 4: Sample Guide to Edit Photos Online for Free with AVC.AI
Editing photos online may not always be easy. We will take AVC.AI as an example to show you how to edit photos online, such as removing unwanted object from a photo.
Visit AVC.AI. Log in to your account with your username and password. If you are not registered on this website, create an account first by clicking "Sign up"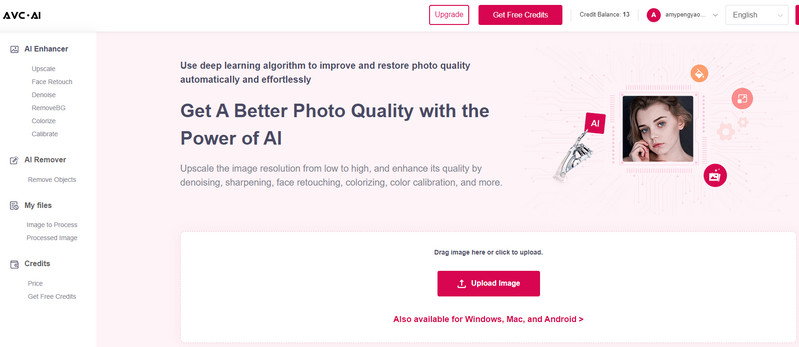 Step 2
Select AI Remover Feature and Upload an Image
There are many available photo editing options on the left panel, including Upscale, Face Retouch, etc. Simply select Remove Objects.

Step 2
Select Unwanted Objects
After uploading an image, use the brush tool on the left panel to make a selection. Make sure the selected area encompasses the object you want to remove. Adjust the brush size according to the object size. Then click the "Remove" button.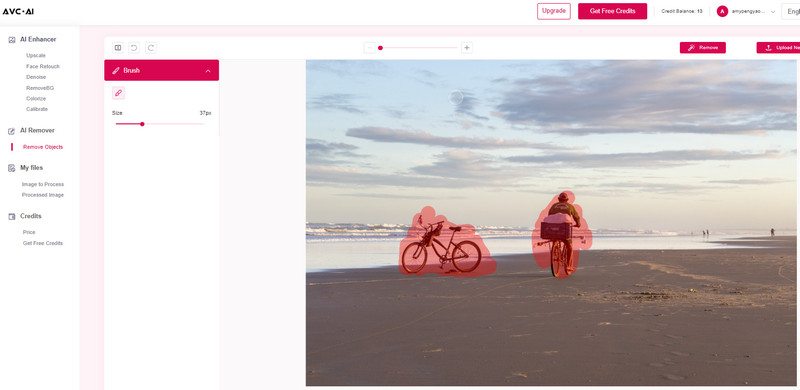 Step 3
Preview and Download Processed Images
It will take a few seconds for the AI model to analyze and remove the object flawlessly. When the removal process is completed, click the Contrast tab to see the picture before and after. If you are satisfied with the result, click the Export button to download the picture in high quality.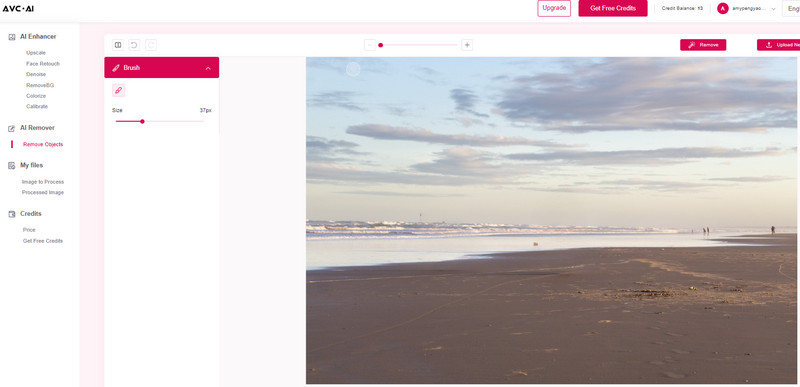 ---
Bonus: Desktop Photo Editing Tool - AVCLabs PhotoPro AI
AVCLabs PhotoPro AI
Enlarge photo size by up to 4x without quality loss.
Cut out and customize photo backgrounds easily.
Restore blurry human faces with clear details.
Remove unwanted objects flawlessly in one click.
Add vibrant colors to black-and-white photos.
Intuitive selection tools to assist partial editing.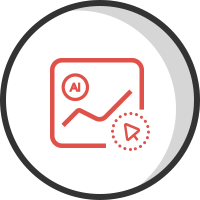 AVCLabs PhotoPro AI is a comprehensive photo editing tool designed to streamline the editing process with user-friendly selection tools and features. This dynamic software offers an extensive range of capabilities such as denoising, deblurring, sharpening, upscaling, object and background removal, colorization, stylization, and color adjustment. Leveraging the power of artificial intelligence, it enables users of all skill levels to craft their own masterpieces with ease.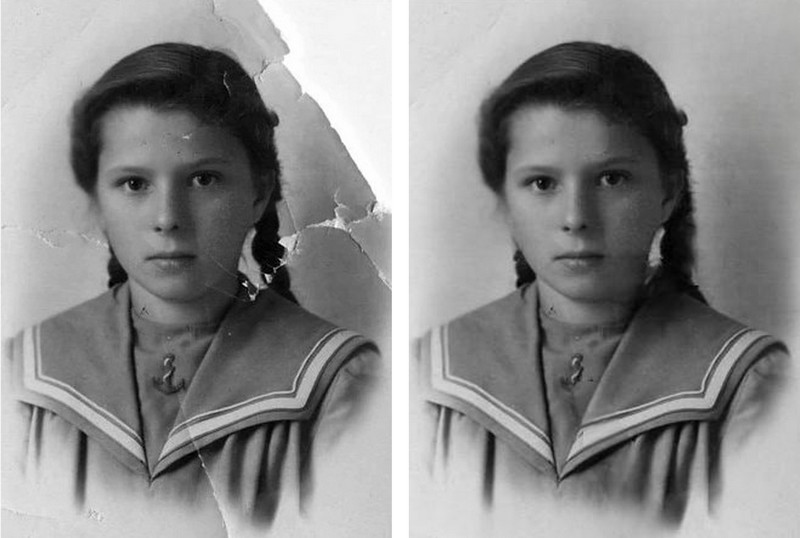 ---
Conclusion:
In conclusion, while Photoshop has been the industry standard for photo editing, the need for alternatives has emerged due to factors such as cost and complexity. The rise of free online photo editors like AVC.AI, Canva, Pixlr, and Fotor has provided users with a multitude of options that cater to different needs and skill levels. We dove into the world of these tools, providing a guide on how to edit photos for free with AVC.AI. As a bonus, we also introduced AVCLabs PhotoPro AI, an advanced desktop photo editing tool, which brings AI technology to your fingertips. These tools, each unique in their own right, collectively serve as robust substitutes for Photoshop, democratizing access to high-quality photo editing.
Photo Editing Software Free Download
---

Video Converter

DVD Converter

Video Editor

Enhance Video Quality

Enhance Image Quality

Remove Objects